We Want the Best & Brightest Undergrads to Join Our Team!
Each fall, Insight Sourcing Group searches the country for top undergrads to join our team as analysts.  Analysts work directly with the firm's experienced consulting managers and executives to support all aspects of Insight Sourcing Group's client projects.  They play a critical role in data analytics, presentation development and delivery, and client and supplier interaction.
Specific responsibilities will include:
Collaborating with project teams to develop strategies and approaches to reach project goals
Analyzing project financial results to guide client decisions
Working with clients to identify and interpret key project requirements
Developing Request for Proposals (RFPs) that drive sourcing initiatives
Communicating with multiple suppliers to help manage projects and drive results
Performing analytics to develop recommended strategies and present findings to clients
Supporting process reengineering, organization design, and recommending technology solutions for clients
Contributing to Insight Sourcing Group's strategic decisions and direction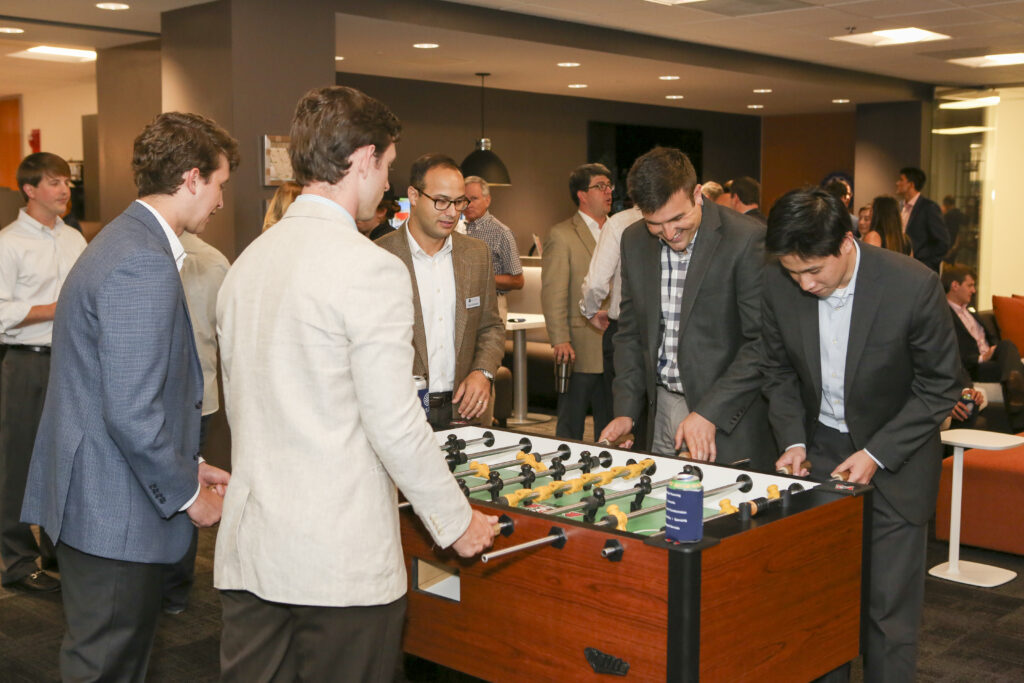 Why Choose Insight Sourcing Group?
Undergrads choose our firm over others for the following reasons:
ACCESS.  You will work directly with senior leadership.
IMPACT.  You are given project responsibility from day one.
CULTURE.  You will be working in a collaborative, collegial, and spirited environment with a focus on rigor and results.
BALANCE.  With our smart travel model, you have the flexibility to pursue personal interests.
Recruitment Timing & Deadlines
Our analyst recruitment process occurs each fall for the year.  If you are graduating in the fall of 2017 or the spring of 2018, we encourage you to apply by our resume review date, September 11, 2017 at 11:59p.m. After that date, we will review all submissions and then follow up with candidates that align with our needs.
DEADLINE FOR RESUME SUBMISSIONS IS IN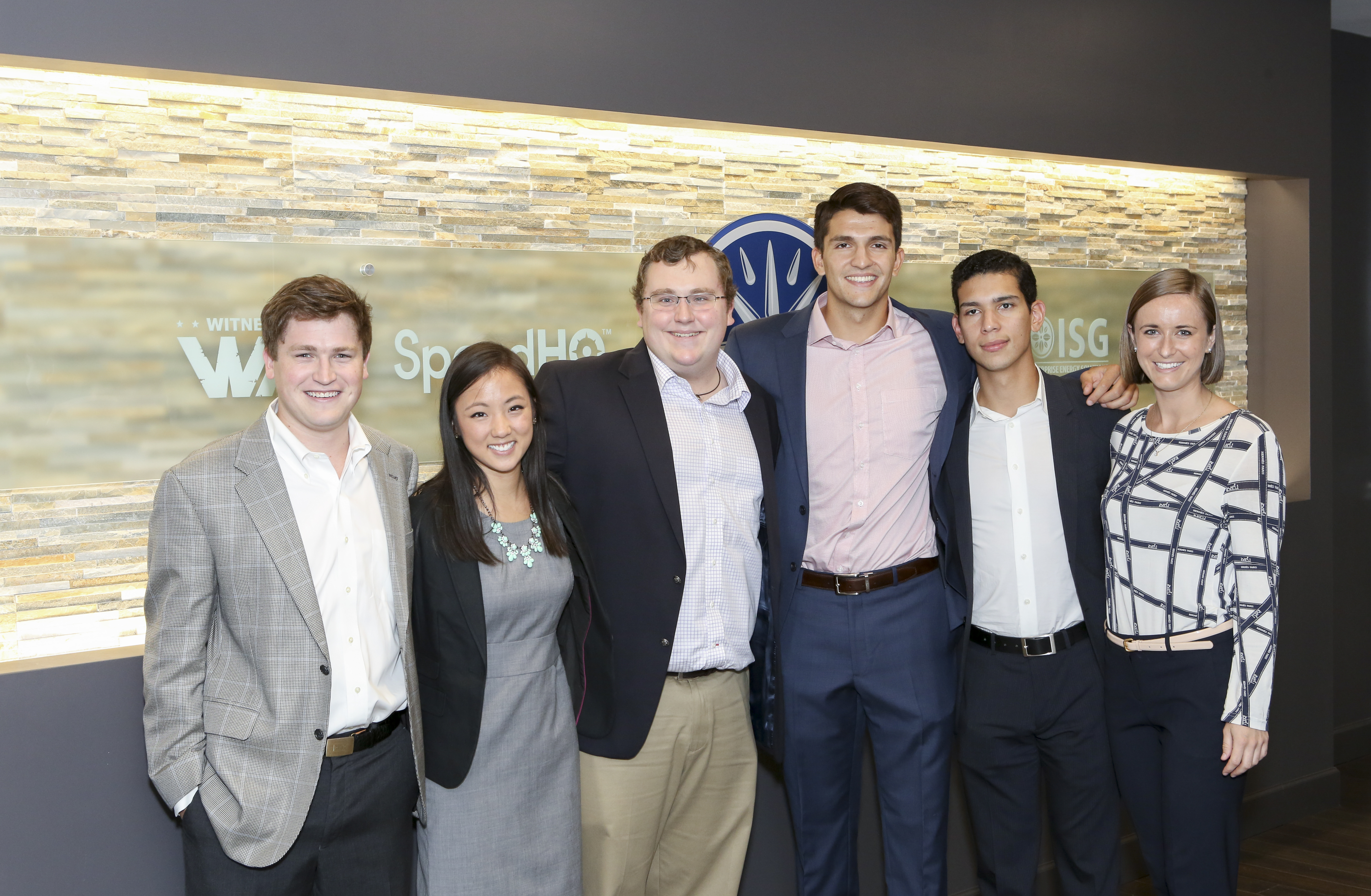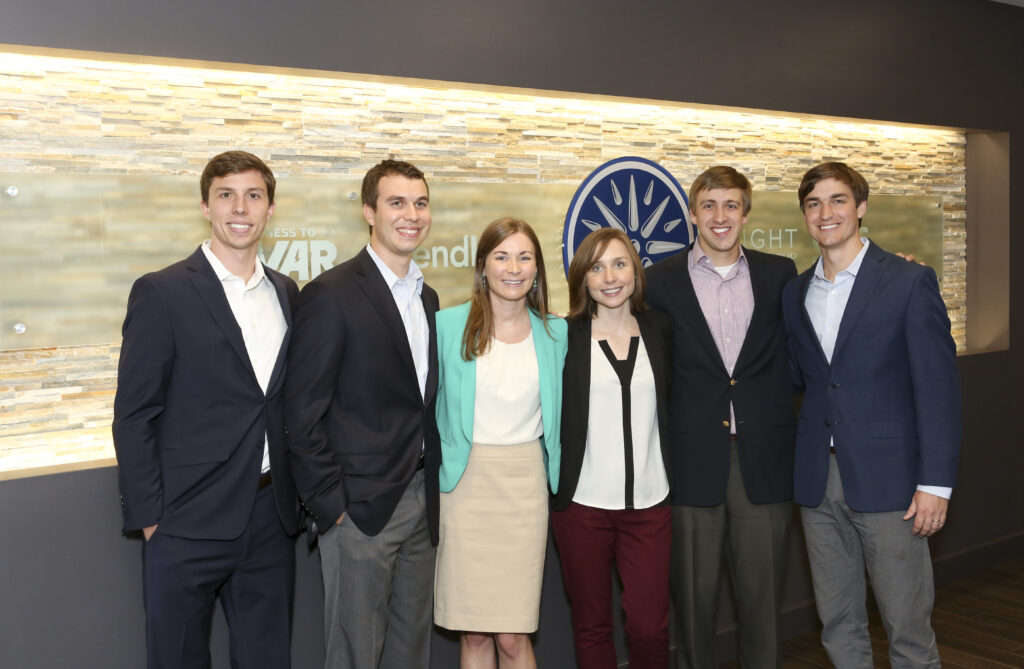 What We Are Looking For
We are looking for the very best students who exhibit demonstrated leadership qualities, intellectual horsepower, strong interpersonal skills, and signs of being a strong cultural fit.  We want candidates who demonstrate leadership and a genuine interest in helping clients.  Cultural fit is a top priority, both for us and the candidate.  Candidates choose us just as much as we choose them.
Candidates typically have:
B.S. in Business or Engineering
Minimum GPA of 3.0
Strong work ethic and a high level of integrity
Ability to develop and interpret complex analytical models and reports
Strong communication skills (both verbal and written)
Demonstrated leadership through campus / community involvement
Proficient at building and maintaining relationships
Ability to manage multiple priorities simultaneously
Comfortable in an entrepreneurial, performance-driven environment
Solid experience with Microsoft Office applications, including Excel and PowerPoint