Our Mission
We seek to be the premiere firm of our type in North America, an extraordinary place to build a career, and the leader in excellence and innovation in our space. Through us, our clients will achieve true procurement excellence, and our success will be measured by their results.
About Insight Sourcing Group
Insight Sourcing Group is the leading boutique consulting firm in North America focused exclusively on Strategic Sourcing and procurement-related services. The firm has developed a reputation for the collegiality and high caliber of our team, our tremendous focus on client results, our entrepreneurial and innovative approach to the space, and for our ability to consistently deliver strong outcomes.
Founded in 2002, the firm works with senior executives and procurement leaders to accelerate Strategic Sourcing savings, increase Spend Visibility, provide category intelligence, and implement procurement best practices. Insight Sourcing Group has worked with hundreds of corporate clients of all sizes and over 50 Private Equity firms.
Typical client results include 20% average savings per indirect spend category, 5 – 15% for direct spend categories, 400 – 600% first-year return on investment, and project payback periods measured in months.
Inc. magazine has ranked Insight Sourcing Group among the fastest-growing private companies in America every year since 2008, making it one of the few firms to be listed 10 years in a row as of 2017. The firm was also recently named the #1 Most Innovative Consulting Firm (of any size) and the #1 Boutique Consulting Firm To Work For in the US in 2017 by Vault.
#1
Boutique Consulting Firm to Work For
& Most Innovative Consulting Firm
Top 100
Most Innovative Technologies
in the World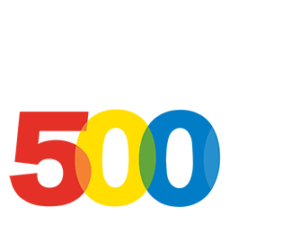 10 Years
Fastest-Growing Private Companies
10 Years
Best Places to Work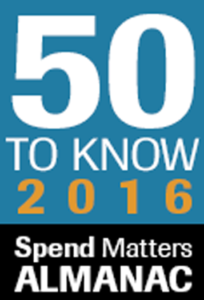 Top 50
Providers to Know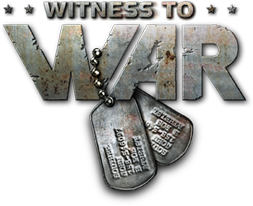 Insight Sourcing Group Gives Back
The Witness to War Foundation is a non-profit 501(c)(3) and was founded by Insight Sourcing Group founder and Atlanta-based entrepreneur Tom Beaty. The Foundation is dedicated to capturing the stories of individual combat veterans that might otherwise be lost and has interviewed over 2,000 combat veterans from all wars.