5 Strategies to Maximize Your Office Equipment Savings
by Morgan Doty, Insight Sourcing Group's office equipment subject matter expert
If Office Supplies is a category that you commonly source, the five tips below will help you maximize your savings and drive the most value when sourcing this category.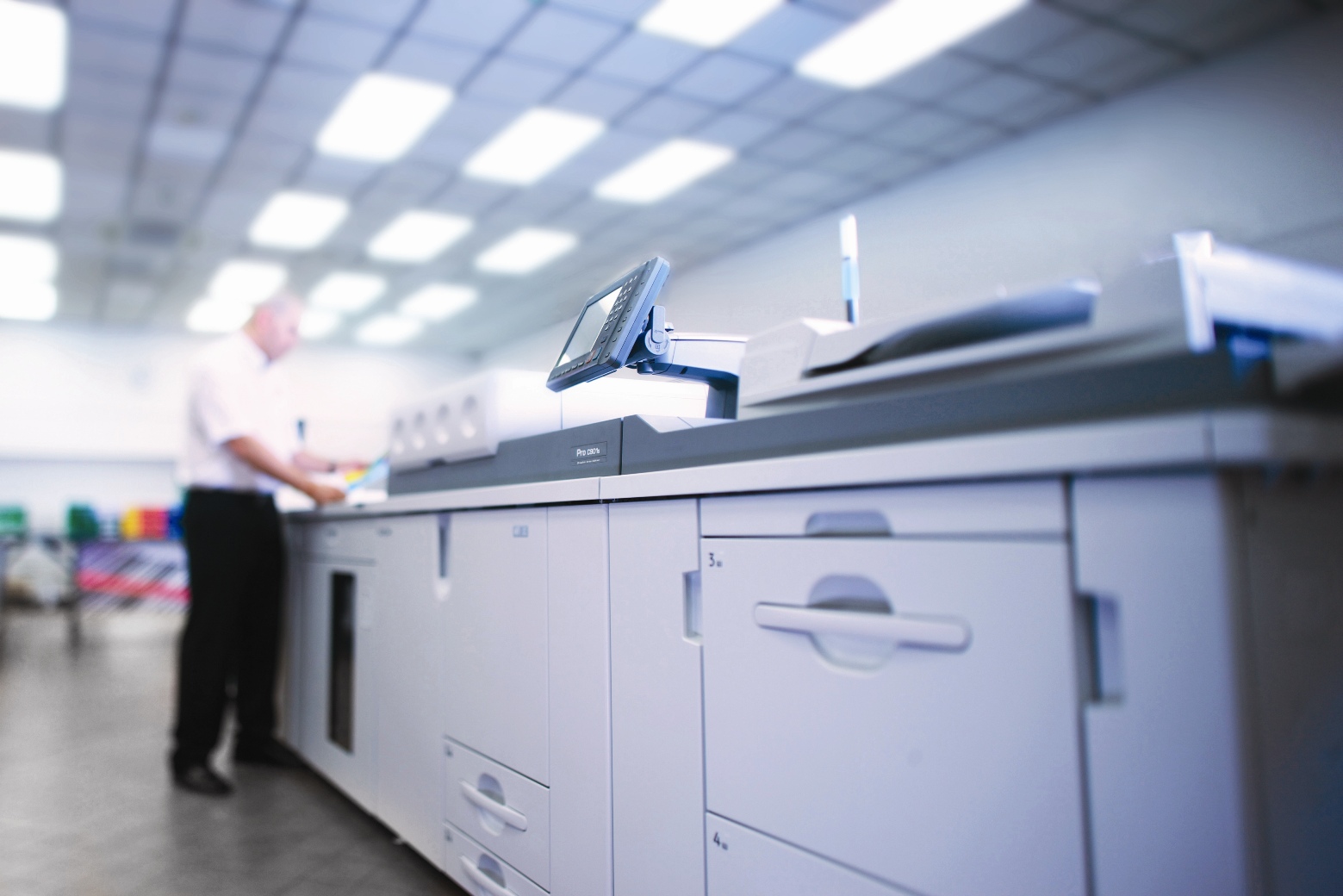 Leverage your spend. Office Equipment and Business Services pricing is driven by volume more than any other variable. The ability to leverage the combined spend of over 100 members (via a group purchasing or consortia program) is likely to help any company improve their pricing. In addition to improved pricing, consortium members benefit from improved agreement terms and detailed SLAs that ensure best-in-class service levels.

Develop and implement a demand management strategy. Once a competitive deal is in place, many companies stop and move on to the next project, overlooking the significant savings located just "below the surface". By leveraging technology based tools, leading companies are able to implement various monitoring and controls to reduce demand and drive additional savings. For example, simply visibly monitoring users' print activity can yield over 10% in additional savings. Similar cost reduction opportunities exist through defining policies on B&W vs. Color usage, Duplex vs. Single Side Printing, Print Release processes, and many other easily implementable protocols.

Optimize your fleet. It is important to not only consider whether you have competitive rates for your printing equipment, but also whether you have the equipment in place that is best suited for your environment. One of the fastest ways to drive savings is through the removal of desktop devices. Due to poor efficiency and high toner costs, desktop printers are cost prohibitive to use and maintain. Security tools available on more cost effective Multi-Function Devices (MFDs) are able to reduce the necessity of most desktop devices.

Evaluate opportunities to insource print. With improvements in production printers leading to higher quality and lower costs, clients are often surprised at the results of a make vs. buy analysis on their outsourced print. In addition to a reduction in print costs, additional savings are available through an elimination of rush charges and obsolete inventory as clients can move to a print on-demand model for much of their previously outsourced print.

Identify opportunities to improve adjacent processes. In addition to equipment and related services, consortium members have access to competitive pricing on things like Records Management, Accounts Payable Solutions, Mail Center Services, Managed IT Services, Document Workflow, and many more. Services and solutions in these areas can help to drive benefits through increased efficiency, reduced print, and improved service levels.